NEDA Region V conducts study on DSWD Kalahi-CIDSS sub-project
by Connie Barrameda | March 25, 2019 5:13 pm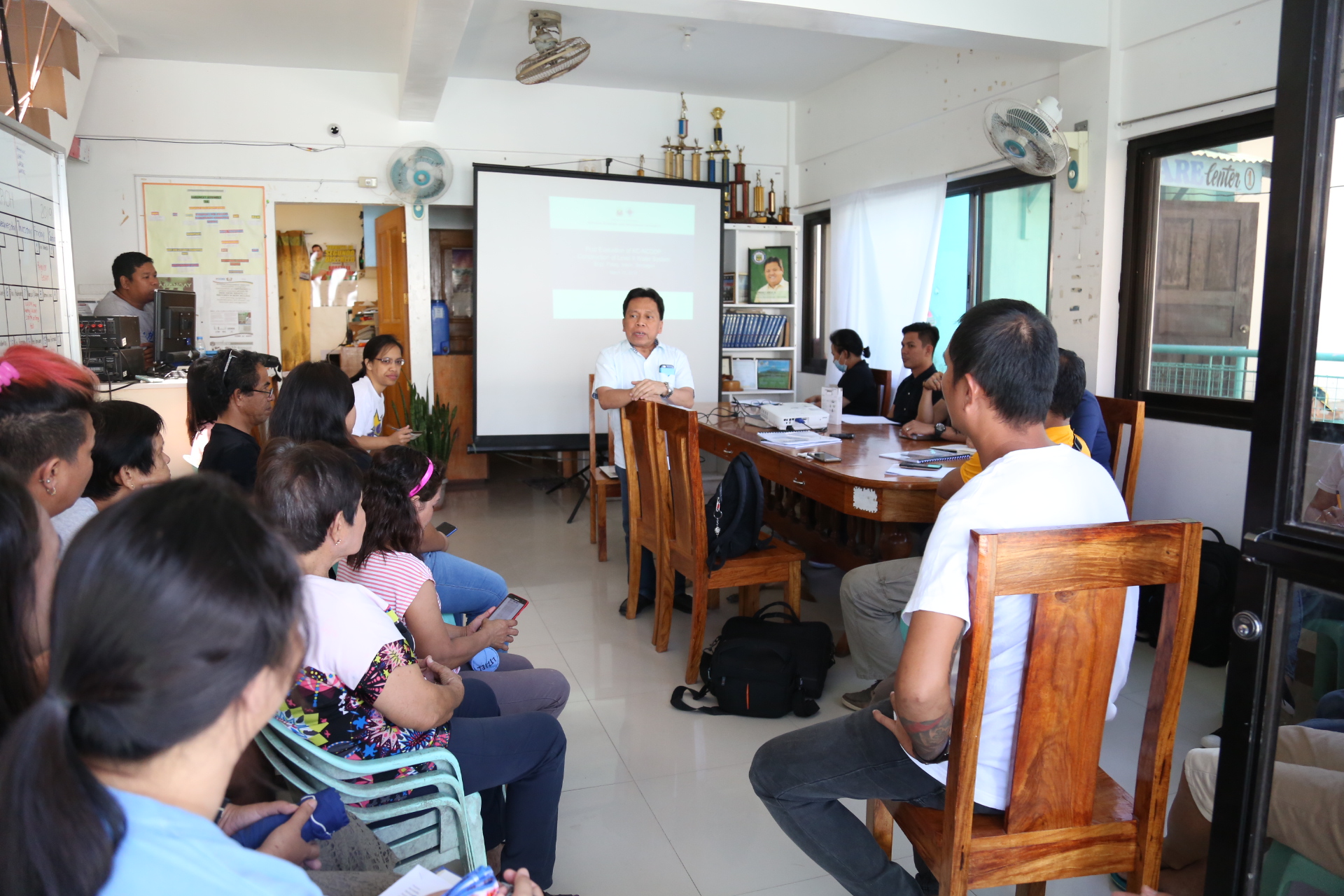 The National Economic and Development Authority (NEDA) Region 5 administered a study on the impact of the Department of Social Welfare and Development Kapit-Bisig Laban sa Kahirapan – Comprehensive and Integrated Delivery of Social Services (DSWD Kalahi-CIDSS) Level II water supply system sub-project to Barangay Patag, Irosin, Sorsogon.
The objectives of the evaluation are to evaluate the overall program and sub-project in terms of the following parameters: relevance, efficiency, effectiveness, impact and sustainability and identify and document innovative and effective approaches including the lessons learned in the program and sub-project implementation.
As based on results of findings, the program is relevant to Bicol Regional Development Plan (RDP) 2017-2022 strategy of promoting participatory and inclusive governance to fully engage and empower the citizenry towards a people-centered, clean and efficient governance.
The sub-project with a project cost amounting to Php6,485,000.00 was also recognized by the community effective in improving the access to water with 110 tap stands benefitting 642 households.
Based on the survey of 35 respondents, majority uses the sub-project for drinking, washing clothes, bathing, watering plants and other uses like cleaning house and piggery.
Majority of the respondents also said that the water supply is well-maintained.
"The program also contributed in community empowerment since the program has been effective in raising the participation rate of the community in barangay assemblies," Grace Torres, Economic Development Specialist (EDS) II said.
On the sustainability of Kalahi-CIDSS, NEDA suggested if DSWD can explore the possibility of mainstreaming of Community-Driven Development (CDD) approach, a globally recognized strategy for achieving service delivery, poverty reduction and good governance outcomes.
"DSWD Kalahi-CIDSS has a good process using the CDD approach through Community Empowerment Activity Cycle (CEAC) and I hope the government can craft a law or amend the Local Government Code on mainstreaming CDD," Noel D. Mercado, Municipal Planning and Development Coordinator suggested. /ramsertan/

Source URL: https://fo5.dswd.gov.ph/2019/03/25/neda-region-v-conducts-study-on-dswd-kalahi-cidss-sub-project/
---