4Ps conditions suspended for TD Usman affected families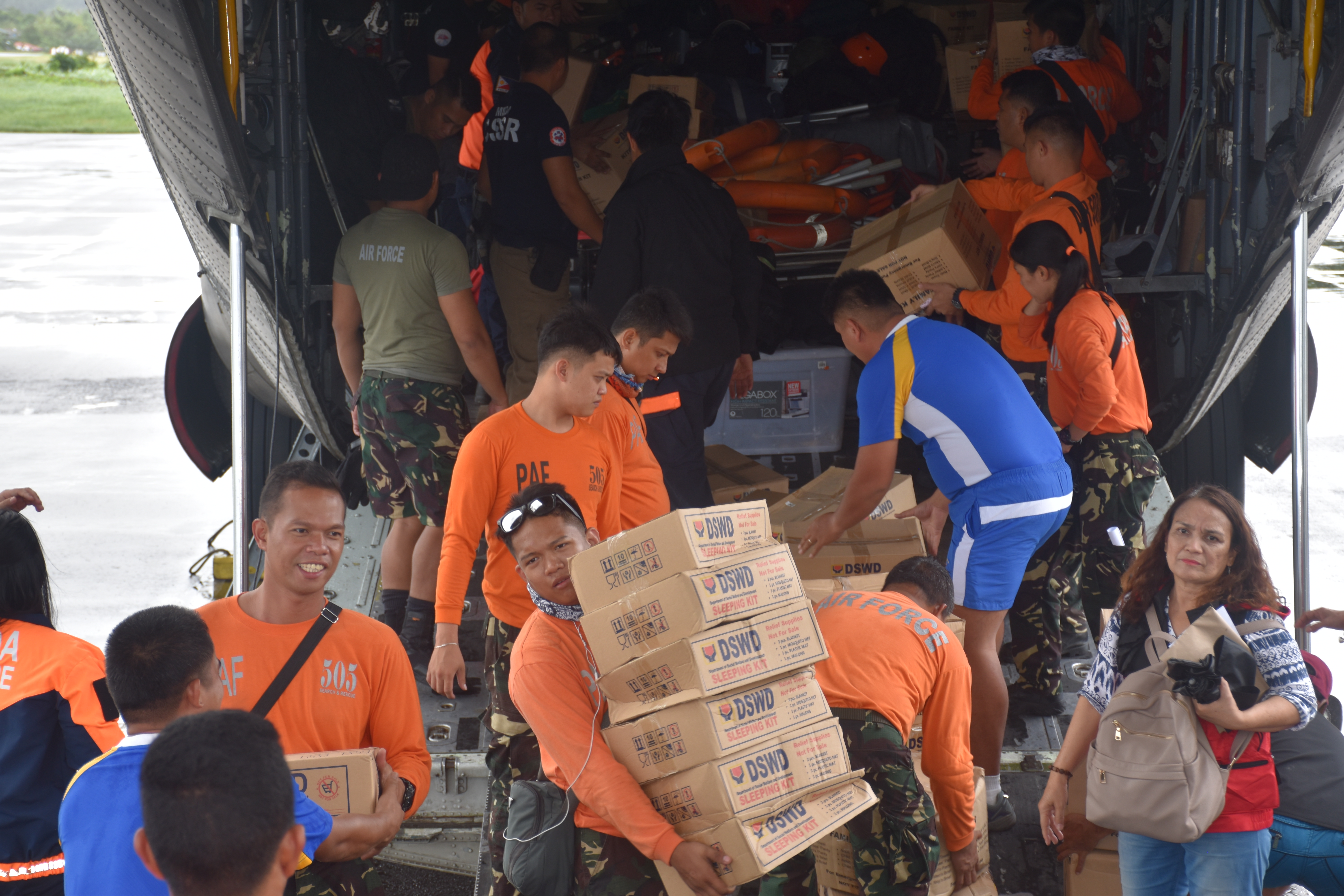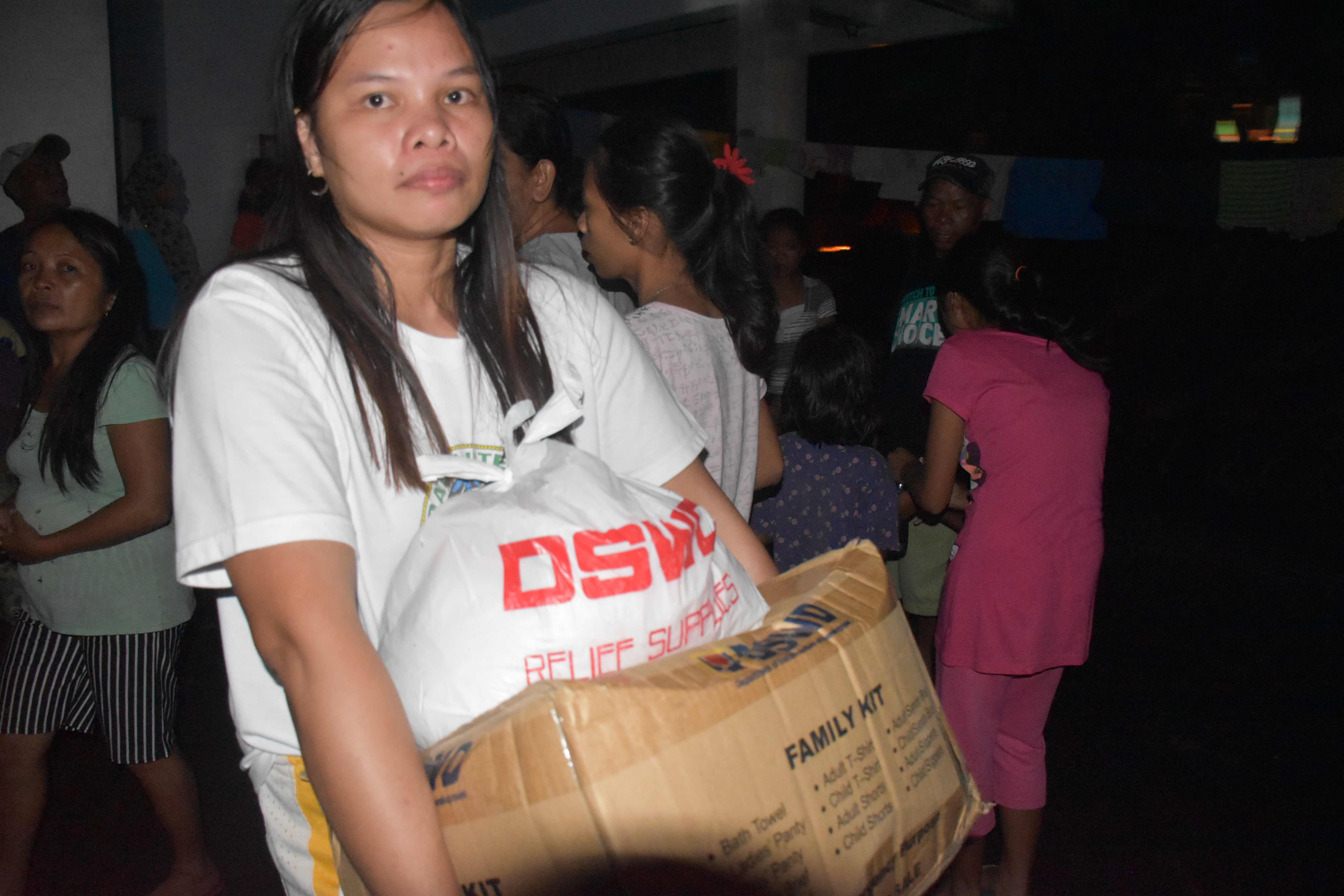 The Department of Social Welfare and Development (DSWD) Office Field Office V has temporarily suspended the conditions of Pantawid Pamilyang Pilipino Program (4Ps) to help the affected families of Tropical Depression (TD) Usman.
According to Regional Director Arnel B. Garcia, in the event of calamity, it is DSWD's recourse to suspend the conditions of the Program. He said the suspension of the conditions of 4Ps allows the beneficiaries to receive their cash grants in full (100%) from the months of December 2017 until January 2018.
"Even if they (beneficiaries) are unable to comply with all the conditions of the program on the said months, they will still receive their cash grants without deductions (100%) as a way to aid the families from the onslaught of TD Usman," Dir. Garcia added.
DSWD 4Ps reported, a total of 226,428 affected household beneficiaries in  the whole Region, with four provinces declared for suspension of 4Ps conditions.
These Provinces are Albay with 73,570 affected households; Camarines Norte with 31,361 affected households, Camarines Sur with 106,192 affected households and four Municipalities in Sorsogon which are Bulan, Bulusan, Matnog and Magallanes with a total 15,305 affected households.
Pantawid Pamilya
The Pantawid Pamilyang Pilipino Program (4Ps) is a human development measure of national government providing conditional cash grants to poor families to improve the health, nutrition and education of children aged 0-18.
Under the program, a beneficiary family receives cash assistance under health grant of P500 (total of P6,000/year); an education grant of P300 per child per month in elementary or P500 per child per month in High School (total of P3,000.00 in Elementary or P5,000.00 in High School per child per year).
For every household a maximum of three children are allowed to benefit from the Program.
Aside from the monetary assistance, the family also receives P600 worth of rice subsidy per month.
In order to receive the cash grants, the conditions set by the program are: availing pre and post-natal care for pregnant women, parents must attend Family Development Session, children aged 0-5 must receive regular preventive health check-ups and vaccines, children aged 6-14 must receive deworming pills twice a year and children aged 3-18 should have 85% attendance in school.
At present, a total of 363,870 households benefitted from the Program.
Also, DSWD has so far provided a total of P29.241M worth of assistance such as family food packs, malong, blankets, tents, family kits, kitchen, dignity, sleeping, hygiene kits to families housed in evacuations centers or individuals affected by flood, landslides brought by TD Usman.***GLindio-IO-4Ps