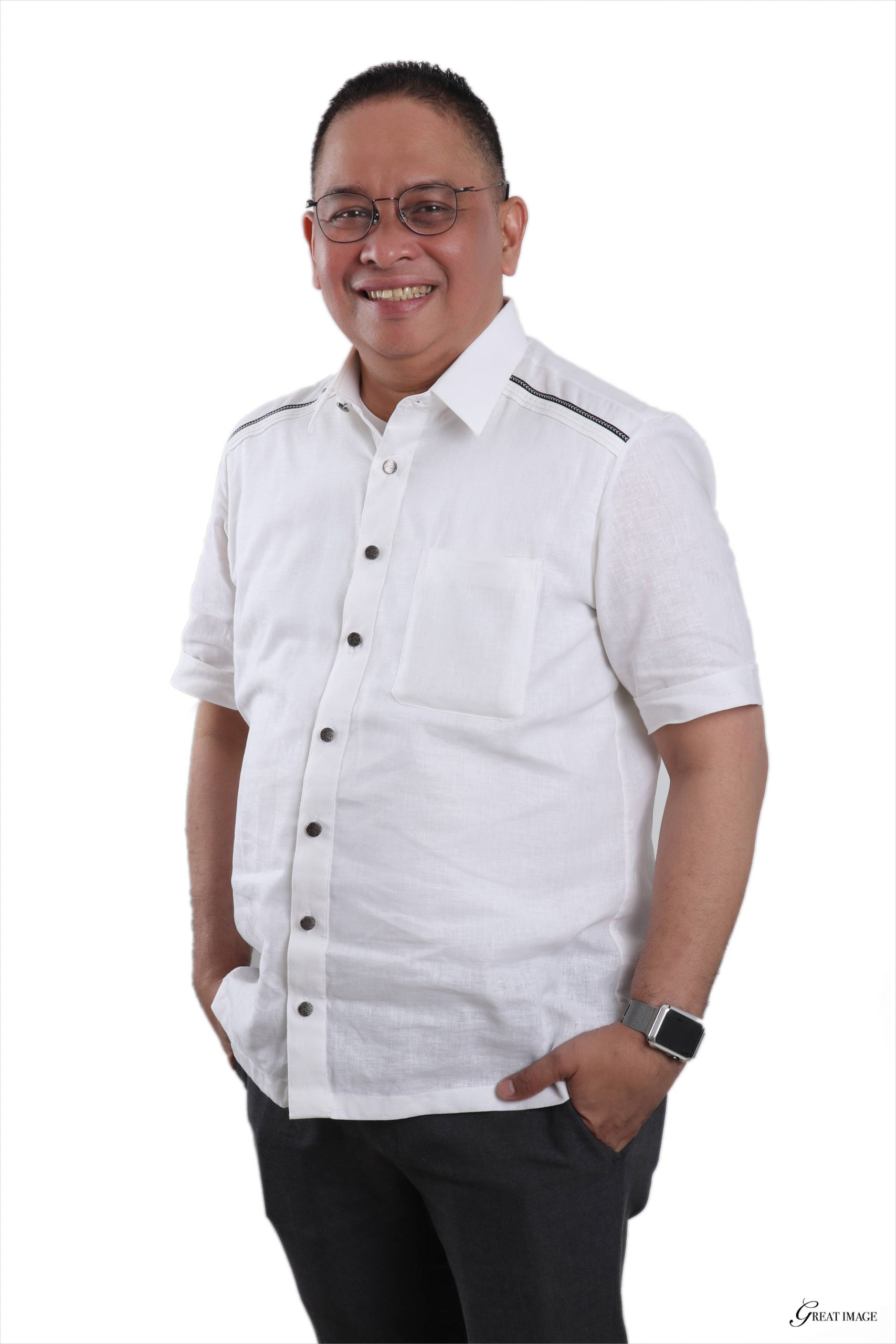 Welcome to the new DSWD Field Office 5 website!
We all know that DSWD exists to serve as well as provide social protection and empowerment to the poor and vulnerable individuals and groups for an improved quality of life. However, serving would be an encumbrance without public support. Thus, our agency has recognized the need for adopting new methodologies and creative ways to reach a wider audience and deliver our messages.
Apart from providing quality information about social welfare and development, highlighting the departments' thrusts and priorities particularly its core programs and services, this new and improved site also offers a more interactive medium and opportunity for communication between the agency, its stakeholders, partners, clients and the public in general through the use of social media. For we value your thoughts and opinions.
In this website, we also post articles about success and empowerment of our beneficiaries; how the programs helped them in the difficulties that they went through and how these difficulties enriched their life.
Being the new Regional Director of DSWD FO5, one of my priorities is to strengthen our advocacy and social marketing endeavors. We have already started it by opening our doors wider. This means, always being accessible to the media and to other stakeholders, thereby earning their trust and gaining their full support. Also, we had dialogues and forums with the business sector, NGOs, CSOs as well as with other cause-oriented groups to encourage them to join hands and converge with the department in effectively delivering services to alleviate the plight of our less fortunate brothers.
Truly, through convergence we will be able to complement our interventions, harmonize our activities and create a greater impact on poverty reduction.
May this site inspire everyone to always give their best for the people.
Enjoy browsing! Dios Mabalos po.
ARNEL B. GARCIA, CESO II
Regional Director