DSWD provides augmentation to families affected by Mt. Bulusan Eruption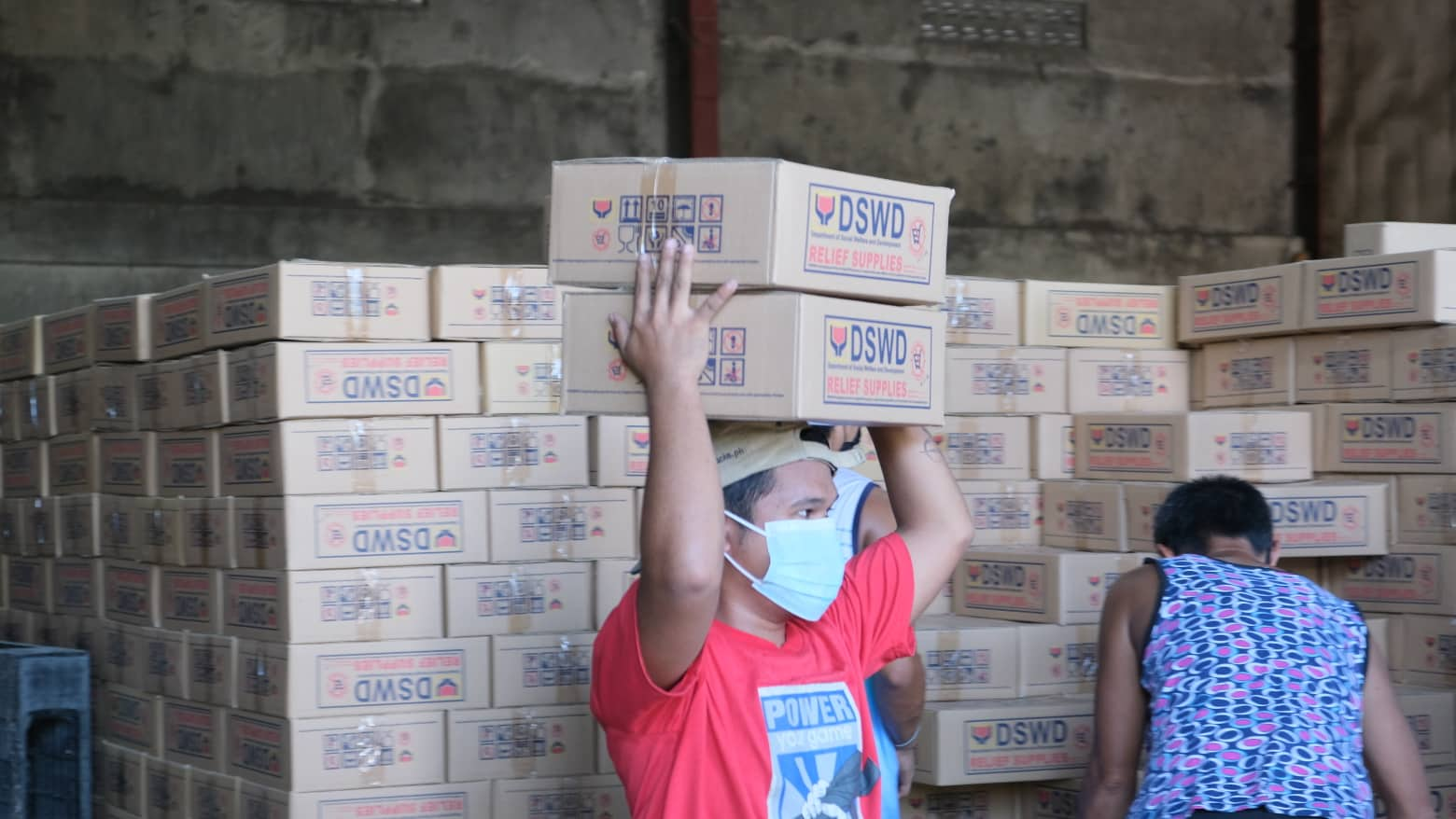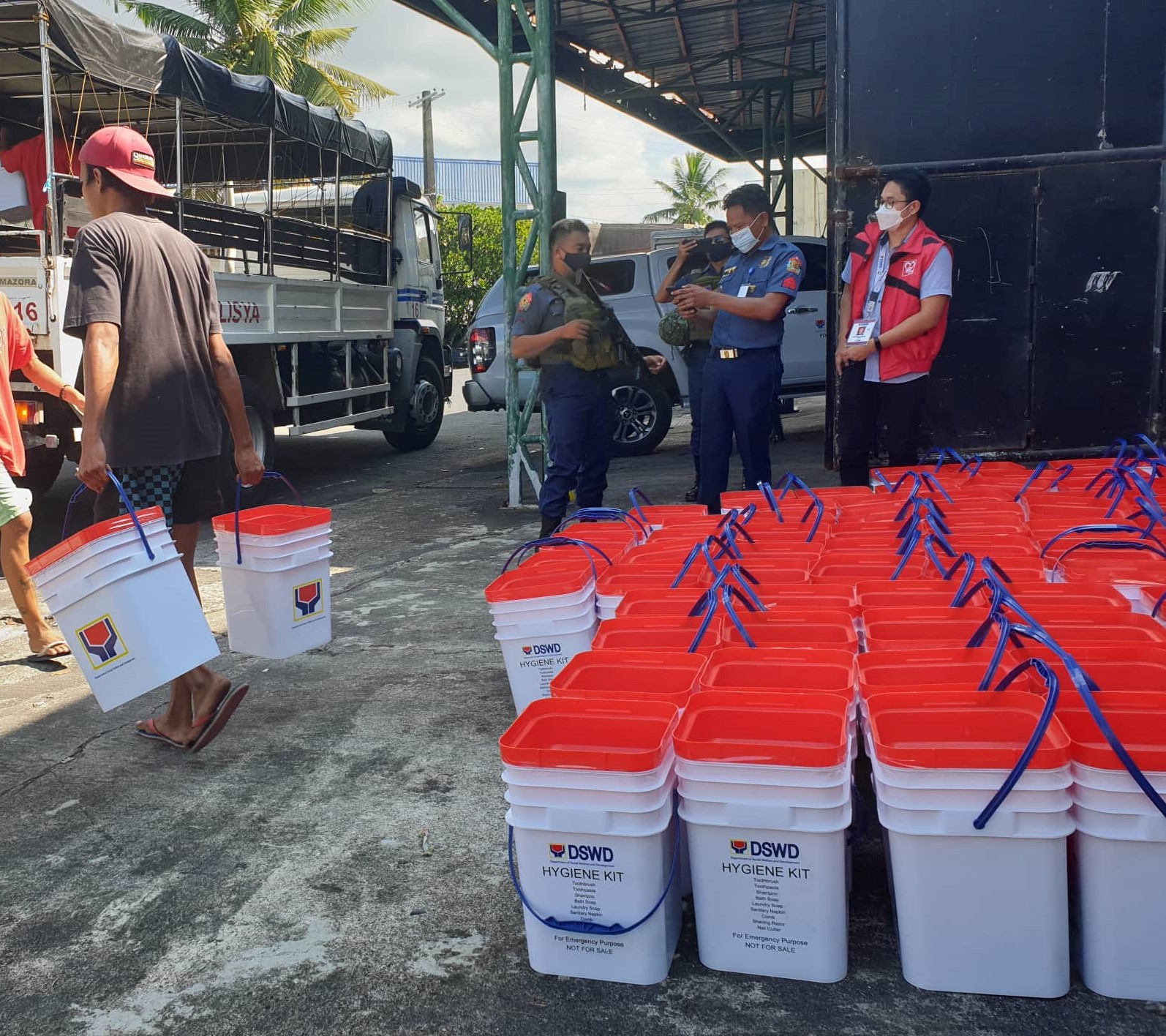 DSWD delivers Family Food Packs and Hygiene kits for evacuees affected by the Mt.Bulusan Eruption in Juban, Sorsogon
Sorsogon – Evacuees affected by Mt. Bulusan eruption in Juban, Sorsogon received relief augmentation from DSWD Bicol today. The agency transported 1,000 Family Food Packs (FFPs) and 158 sets of hygiene kits, received by the Local Government Unit of Juban in good condition. Current disaster data shows that 170 FFPs and 85 sets of hygiene kits (out of 1,000 FFPs and 158 hygiene kits amounting to PhP 202,769.20) have been distributed in coordination with LGU Juban. Remaining relief supplies will serve as prepositioned goods in case of additional evacuees.
Affected families
Latest Disaster Response Operations and Monitoring Center (DROMIC) data shows that there are 85 families (311 individuals) inside one evacuation center in Juban. Meanwhile, there are 3,280 families affected by ash fall in 11 barangays in the municipalities of Juban and Irosin. 
The agency began its response operation as soon as the volcanic eruption news broke out yesterday. DSWD Bicol has been coordinating with its regional partner agencies such as the Philippine National Police (PNP) and Office of Civil Defense (OCD) for logistical concerns during delivery of relief goods.
Call for donations
Regional Director Leo L. Quintilla ordered the Quick Response Team to initiate a call for donations of supplies needed by the affected population. This includes: potable water and canned goods. Donors can drop-off donations at the Disaster Response Management Division of DSWD located at Sutherland, Embarcadero de Legazpi, Legazpi City. 
The agency continuously coordinates with its Social Welfare and Development Team (SWADT) in Sorsogon and Local Social Welfare and Development Officers for the status of the affected families.