DSWD assists fire survivors in Masbate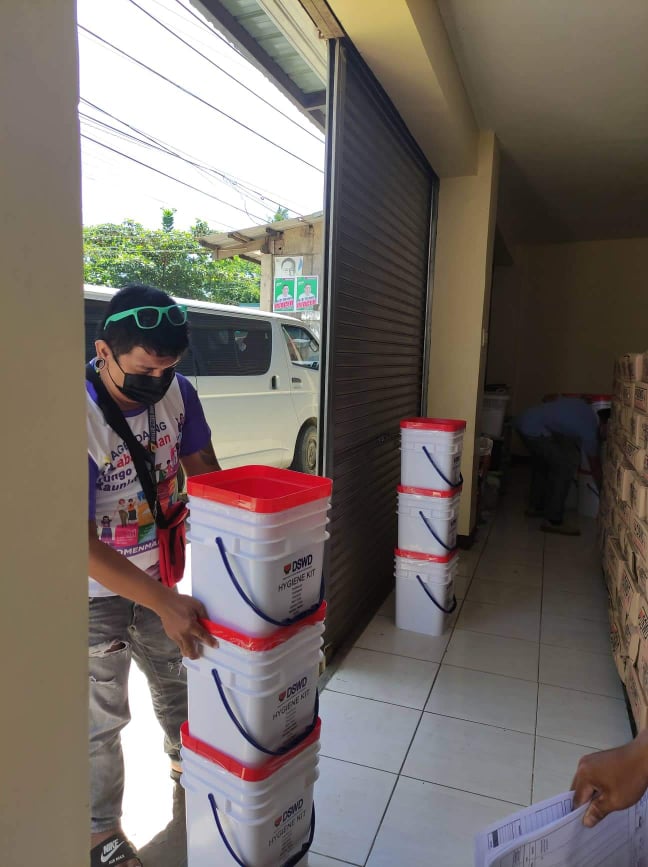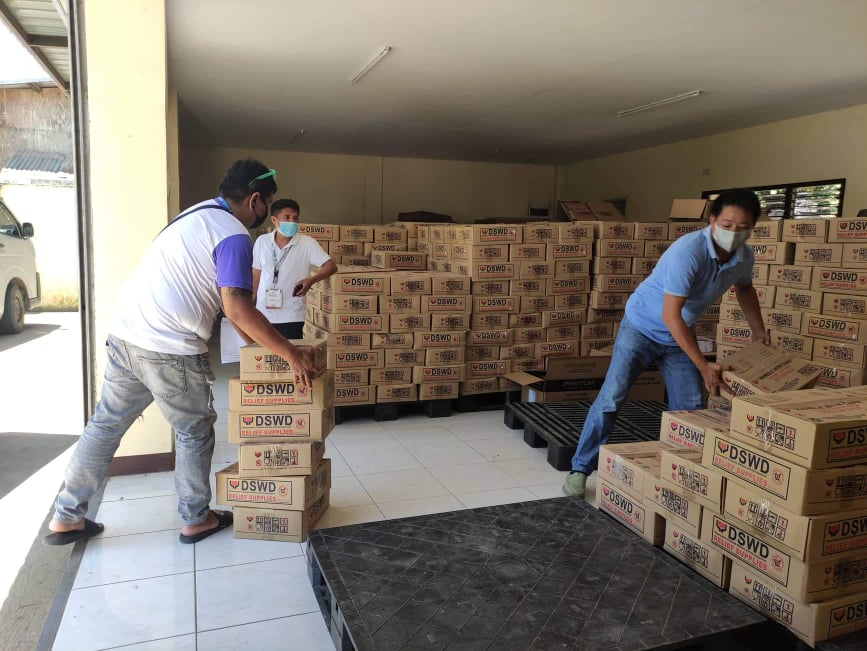 Pick-up of food and non-food items for distribution to families affected by the fire incident in Pating, Masbate City
Masbate City – DSWD Bicol provided financial assistance to fifty-four families (199 individuals) affected by a fire incident in Barangay Pating, Masbate City. The agency provided PhP 45,000.00 cash assistance under the Assistance to Individuals in Crisis Situations (AICS) to 41 families. Other beneficiaries were unable to access assistance due to non-appearance during distribution and lack of documents.
Aside from cash assistance, DSWD also provided Family Food Packs (FFPs), Hygiene Kits, and Sleeping Kits. The items can be used temporarily by the affected families in lieu of their lost belongings. In total, the agency provided 162 food items and 54 non-food items for a total of PhP 100,764 worth of FFPs and PhP 77,598 worth of hygiene kits.
The incident was reported at 6:38 in the evening of April 15. Out of 54 houses burnt, 9 were partially damaged while 45 were totally damaged. Affected families have been temporarily staying in Evacuation Centers. 
Assistance to Individuals in Crisis Situations (AICS) is a DSWD program that provides cash assistance for medical, burial, travel, education, and other emergency situations. In fire incidents, AICS cash assistance is usually coupled with Family Food Packs, Hygiene Kit, Family Kit, Sleeping Kit, and other non-food items. Provision of these items aims to help survivors transition to early recovery. 
The agency continuously coordinates with its Social Welfare and Development Team (SWADT) in Masbate for the status of the affected families.