Flood-affected families in Masbate receive relief goods from DSWD Bicol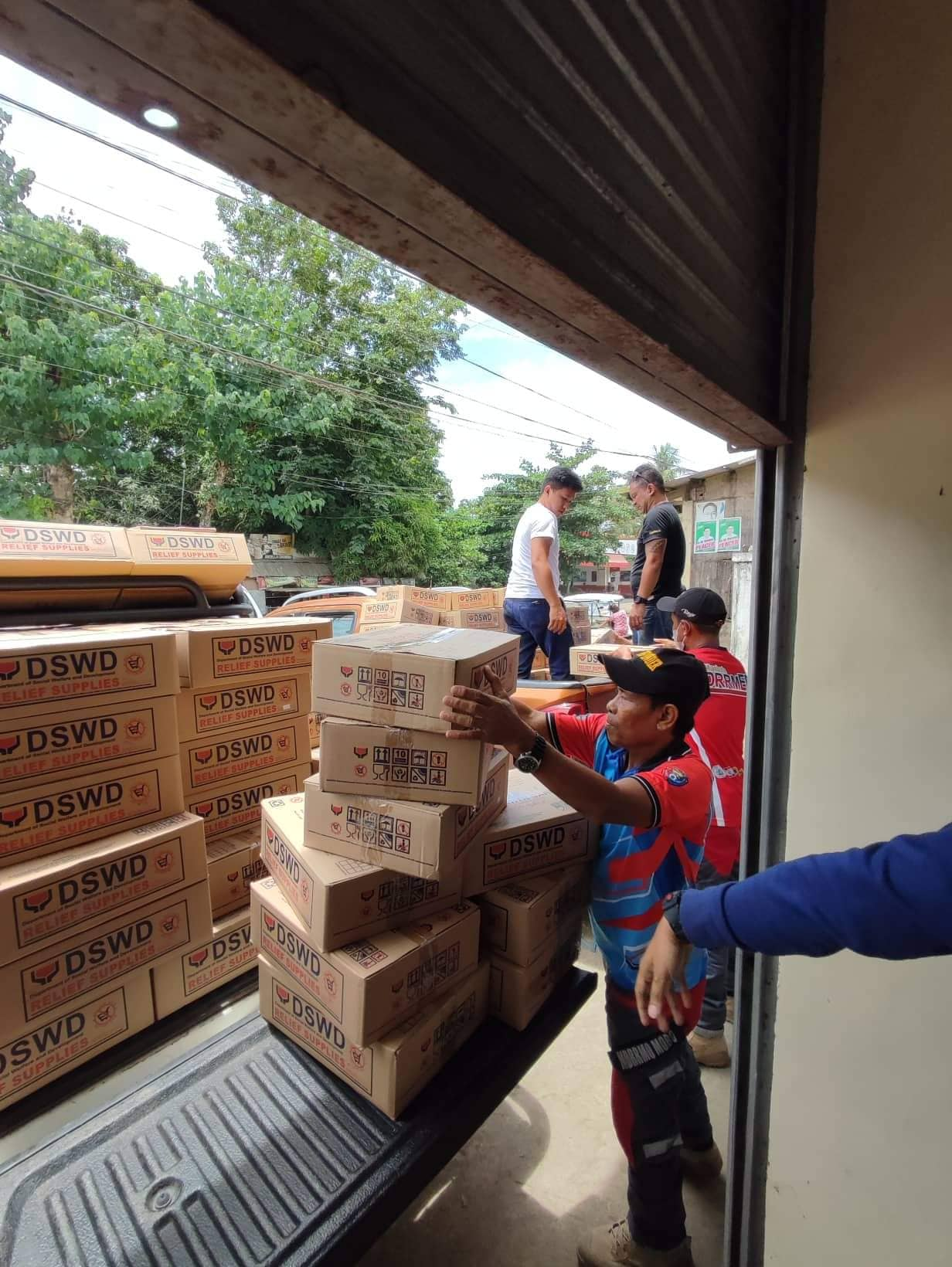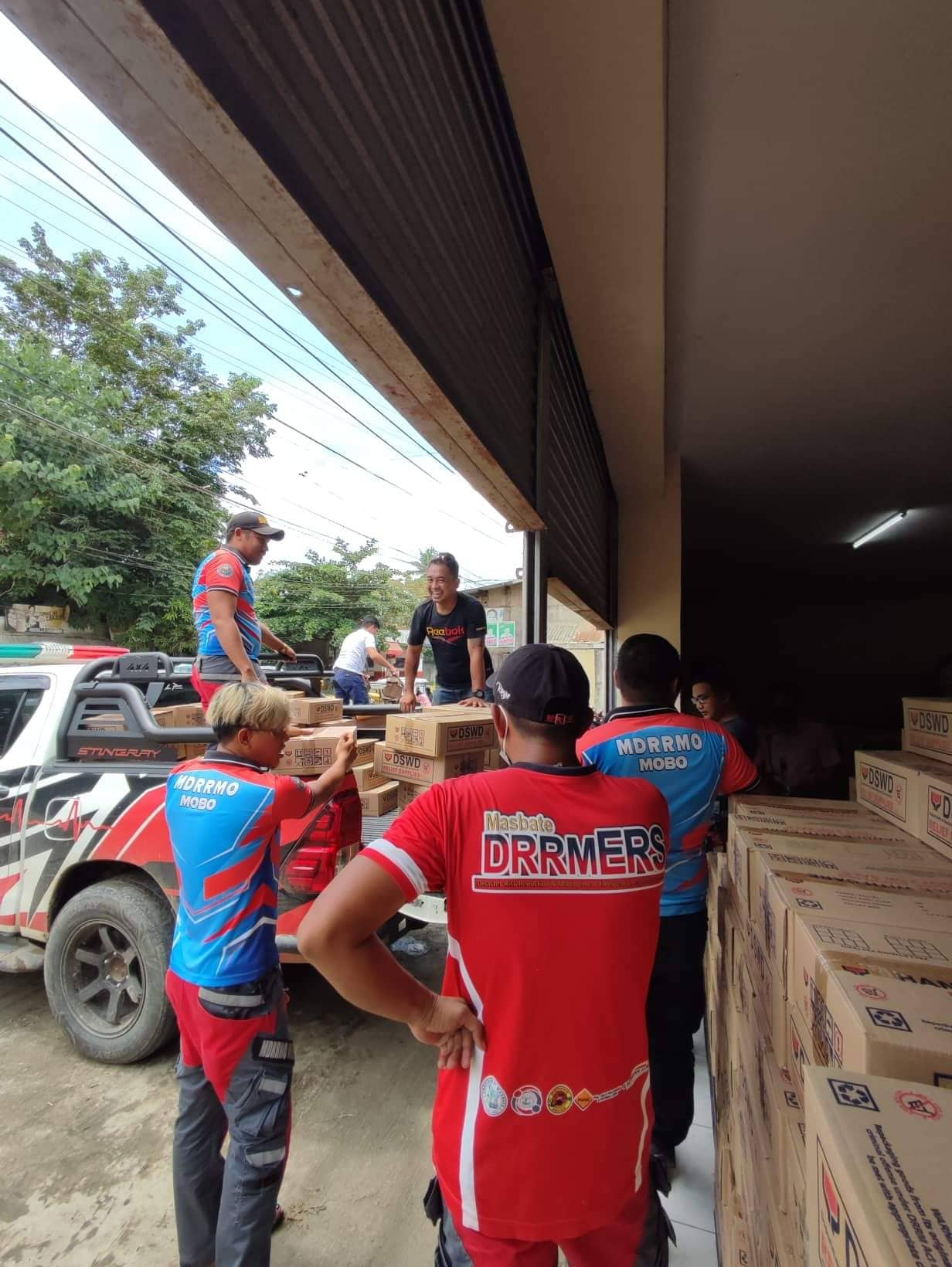 MDRRMO Mobo picks-up 450 Family Food Packs (FFPs) for distribution to the flood-affected families in four barangays in the municipality yesterday, August 1, 2022
Masbate – Four hundred ninety-five (495) families in four barangays of Mobo, Masbate have been affected by flood due to heavy rains brought by Tropical Depression Ester. One hundred Thirty-three (133) families with 2,564 individuals evacuated due to the incident. The Department of Social Welfare and Development Bicol provided 450 Family Food Packs (FFPs) amounting to PhP 284,850.00 to the affected families. The remaining 45 families were already provided with food packs by the Local Government Unit of Mobo.
Other assistance
Aside from food items, the agency will also provide 495 hygiene kits to the affected families. There were three houses reported as totally damaged and 25 partially damaged. These households will be provided with non-food items (28 sleeping kits and 28 kitchen kits) amounting to PhP 771,058.00.
Food and non-food items composition
A box of FFP is enough to feed a family with five members for two days. Each FFP contains six kilograms of rice, ten canned goods, five sachets of instant coffee, and five sachets of cereal drink. Depending on the availability of supply, the composition of canned goods may differ. Usually, each box contains sardines, corned beef, and corned tuna. The hygiene kit contains items for men, women, and children such as bar soaps, shampoo, razor, sanitary pads, toothbrush, toothpaste, comb, nail clipper and others. Kitchen kits consist of kitchen utensils and equipment such as plates, drinking glasses, frying pan, spoon and fork, ladle, and cooking pan.
Currently, DSWD Bicol through its Social Welfare and Development Team – Masbate is coordinating with the Local Government Unit of Mobo through its Municipal Social Welfare and Development Office and Municipal Disaster Risk Reduction and Management Office to determine additional needs of the affected families.