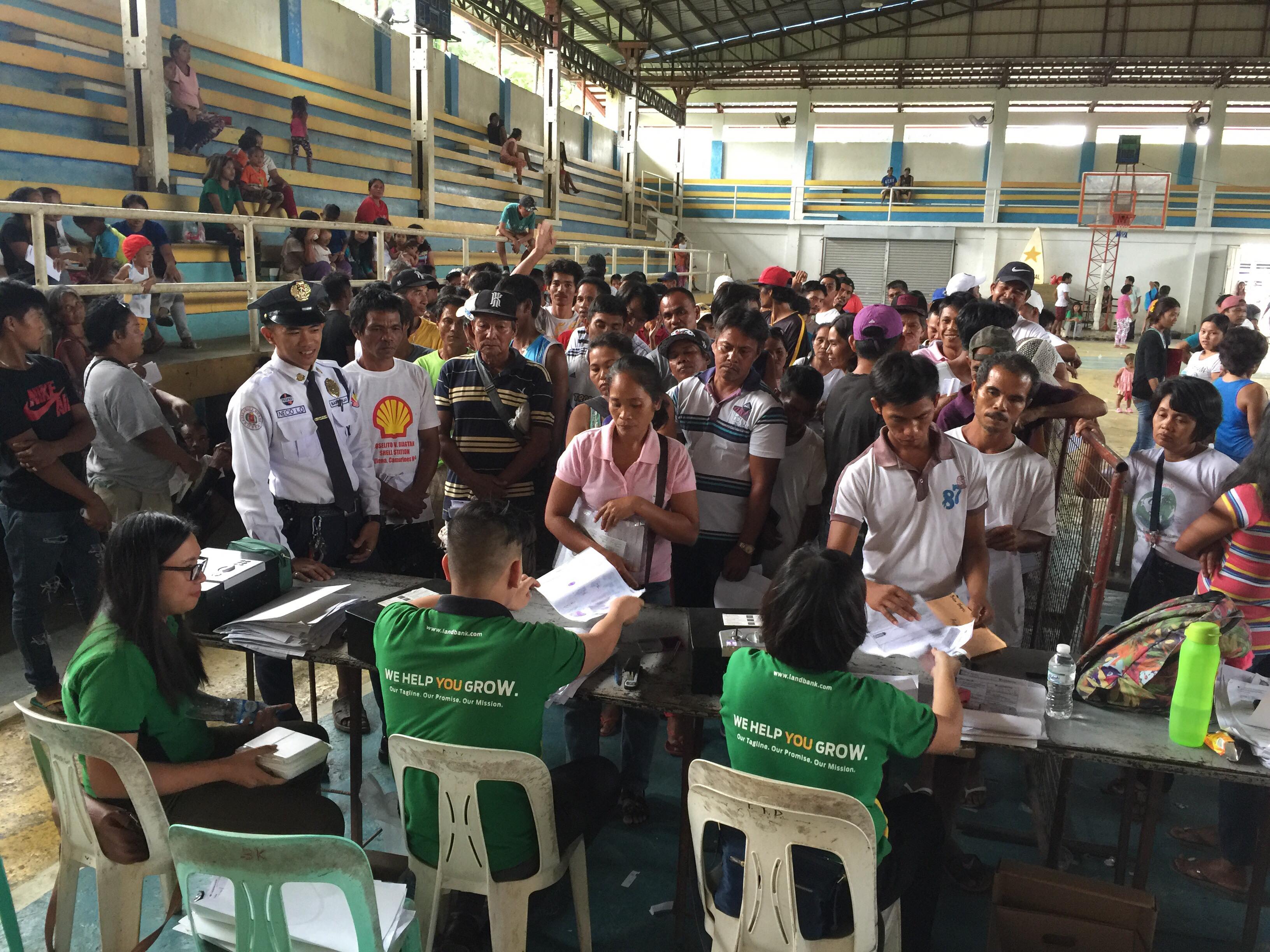 Legazpi City– The Department of Social Welfare and Development (DSWD) Region V started to distribute cash subsidy to the poor households identified by the Listahanan as recipients of the Unconditional Cash Transfer Program (UCT) in all local government units (LGUs) in Bicol Region last week.
According to DSWD Regional Director Arnel Garcia, the 102,853 poor households will be receiving cash aid amounting to PhP 2,400.00.
Said cash subsidy is embodied in the Republic Act 10963 or Tax Reform for Acceleration and Inclusion (TRAIN) Law which mandates the government to provide mitigating program to protect the poor and vulnerable on the rising prices of commodities.
The program provides one-time unconditional cash grant of 2,400 equivalent to 200 per month this year and will increase to 3,600 or 300 per month in the succeeding two years (2019-2020).
As stipulated in the law, qualified groups of beneficiaries of the UCT include the Pantawid Pamilya households, indigent senior citizens of the Social Pension program and the poor households identified by Listahanan.
"Earlier this year, the DSWD Bicol has distributed the UCT grant to 374,152 household beneficiaries of Pantawid Pamilya and 195,107 indigent senior citizens of the Social Pension Program, and now for the Listahanan," said Garcia.
Dir. Garcia advised the beneficiaries to submit one (1) photocopy of valid government-issued ID.
Authorized representatives are required to bring documents to establish their relationships (e.g. marriage and/or birth certificates) together with the authorization letter issued by the agency.
The payouts are being coordinated with the Local Government Units
(LGUs) and to the Landbank of the Philippines (LBP).
LGUs are responsible to disseminate payout schedule to the beneficiaries thru its barangay officials, provision of venue and other logistics during the payout while the Landbank of the Philippines is responsible for the distribution of cash grants to the beneficiaries.
Formerly known as the National Household Targeting System for Poverty Reduction (NHTS-PR), Listahanan is an information management system that identifies WHO and WHERE the poor are in the country. It serves as the baseline for the identification of potential beneficiaries of the social protection programs.