DSWD Bicol begins to publish April 2020 SAP recipients under 4Ps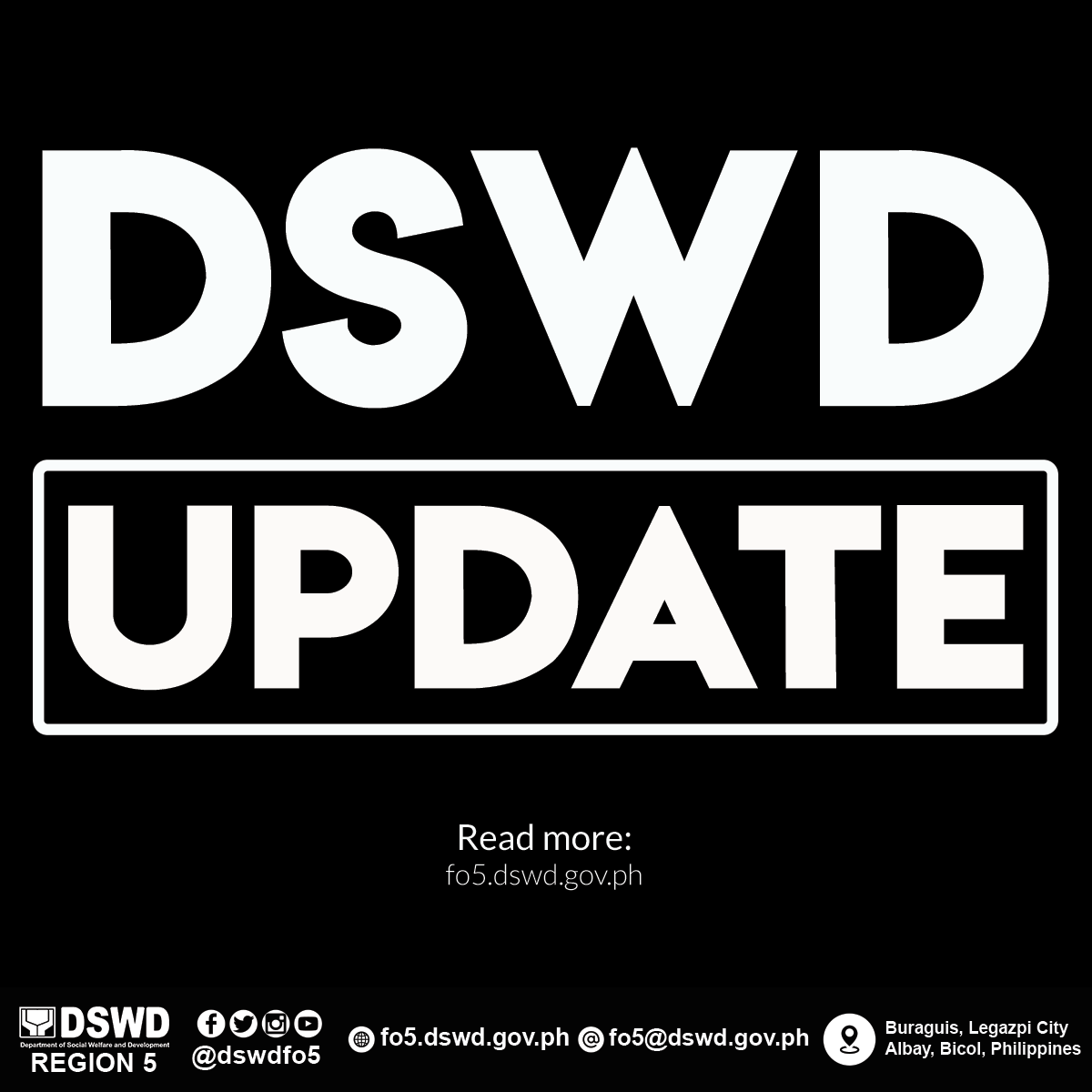 Exhibiting transparency and efficient service to the Bicolano communities, the Department of Social Welfare and Development (DSWD) Field Office 5 has begun publishing the names of the recipients of the emergency cash subsidy under Social Amelioration Program (SAP) within the Bicol region.
Starting this May 12, the names of the SAP recipients can be easily accessible to the public within the DSWD-FO5 website, linked: https://fo5.dswd.gov.ph/sap-recipient/ . The purpose of this is to welcome public response on various concerns, including the eligibility of SAP recipients, while post-validation is on-going.
As of the aforementioned date, the department has begun posting the said information with the names of SAP recipients who are also under the Pantawid Pamilyang Pilipino Program. From the date of posting, the public has fifteen (15) days to file a complaint, through the 4Ps' Grievance Redress System or the SAP Hotline, if any of the names included in the list are ineligible.
The names on the list are currently composed of identified SAP recipients under 4Ps, but will be updated in the coming days to include non-4Ps members.
As of May 12 (12:00 noon), the list contains 66,177 names of SAP recipients who are also conditional cash transfer (CCT) beneficiaries in the province of Albay. These are the 4Ps beneficiaries who had received their SAP subsidy through their EMV cash cards and off-site distribution.