DSWD Bicol Celebrate Women's Month 2022
This year's Women's Month Celebration paved way in showcasing the accomplishments of women and also discuss the growing issues, concerns and challenges in women empowerment and gender equality. "Agenda ng Kababaihan, Tungo sa Kaunlaran" paints a picture of women with choice, with voice, and empowered through the changes. It is a celebration of Filipino women allowed to share their stories, confident to discuss priority issues and call for action to address inequality.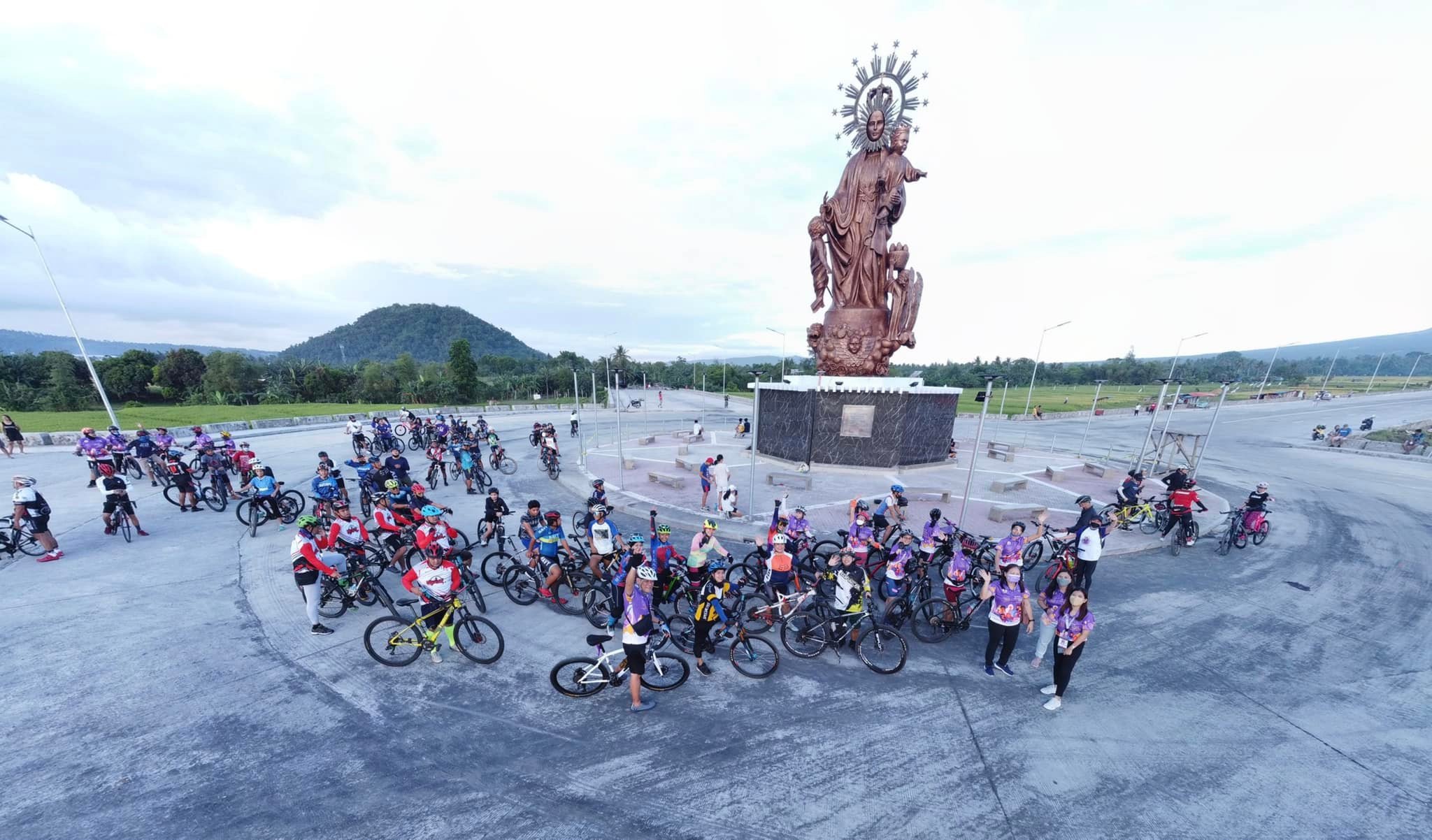 DSWD Field Office V "Bicycle Ride for Women" in celebration of the National Women's Month 2022
DSWD Bicol is one with the women of today. To celebrate them, the agency conducted the following activities this Women's Month: (1) Purple Tuesdays was the dress code for the month of March to show support for women empowerment and gender equality; (2) National Women's Month Celebration 2022 banners were hung in front of DSWD offices in support of the celebration; (3) Use of All-Women Cast Lupang Hinirang Video for online activities/meetings; (4) DSWD Bicol conducted NWMC Bicycle Ride on March 19, 2022 – together with our inter agency council members (COA, BFP, DOLE, etc..) with more than 100 participants; (5) Attended series of radio stop guesting for NWMC 2022; (6) Posted quote cards from empowered DSWD Women Leaders; (7) Act as RP to LGU's and other intermediaries request for their Women's Month Celebration.
The National Women's Month celebration did not end when March ended. DSWD Bicol makes every day count for women to celebrate, discuss issues and challenges, and make necessary changes towards continuous development.