DSWD Bicol, delists ineligible 4Ps beneficiaries in the region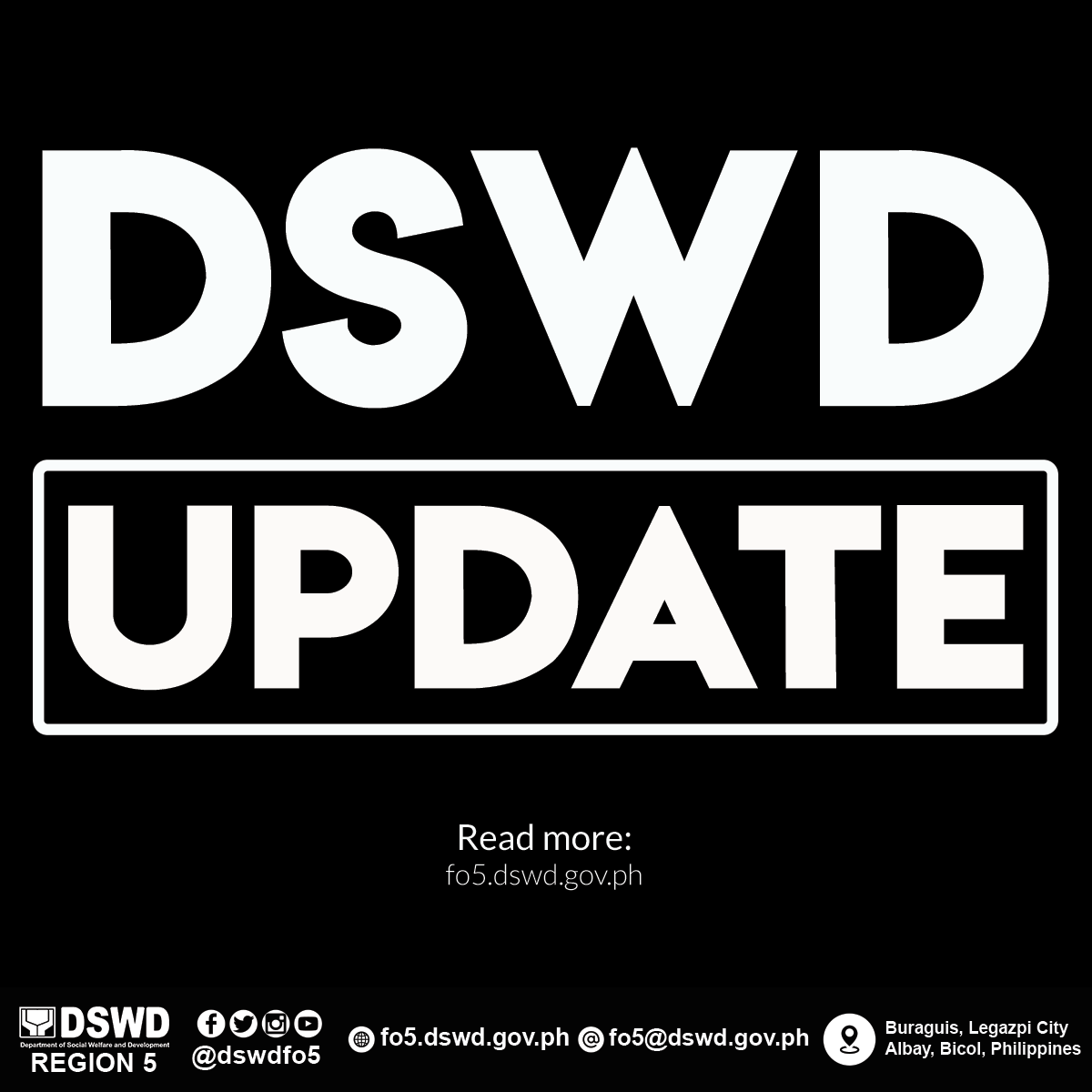 Steadfast to the commitment to serve with utmost fairness and transparency, the Department of Social Welfare and Development (DSWD) Field Office 05's Pantawid Pamilyang Pilipino Program (4Ps) wasted no time in addressing ineligibility complaints and reports.
The Field Office's Grievance Redress Unit of the 4Ps, has received 17 ineligibility complaints from March to April 2020. Program guidelines mandate a 26-day timeline for the program to validate and deliberate the reported cases.
Of the seventeen (17) cases acted upon by the Field Office, ten (10) households were validated and were deliberated to be ineligible thus, are for immediate de-listing or removal from the program. On the other hand, five (5) households were validated top still eligible and are for retention, while two(2) cases are still on-going. These delisted households are from provinces of Camarines Sur, Albay, Camarines Norte and Sorsogon.
It can be recalled that Republic Act 11310, otherwise known as the "4Ps Act of 2019" which was signed by President Rodrigo Roa Duterte last year, explicitly states the conditions by which a household-beneficiary can be de-listed from the program.
These conditions include having the last monitored child in the household reaching 19 years of age has finished high school, the household is no longer poor (based on the latest assessment thru the adopted standardized targeting system), the household voluntarily waives its membership from 4Ps, the household has committed offenses wherein the sanction is delisting, the household has reached the 7-year duration in the program, and non-compliance the conditions within a period of one (1) year since the day of receipt of the written notification.
DSWD recognizes the invaluable support of the general public in ensuring that beneficiaries of the Pantawid Pamilyang Pilipino Program are indeed worthy of assistance they are receiving from the program. Thus, the public is always encouraged to address any such concern to the DSWD through the 4Ps' Grievance Redress System, which may be contacted through their assigned hotline in each specific area in the region.