DSWD Bicol set to award the 4Ps Huwarang Pamilya and Exemplary Children 2023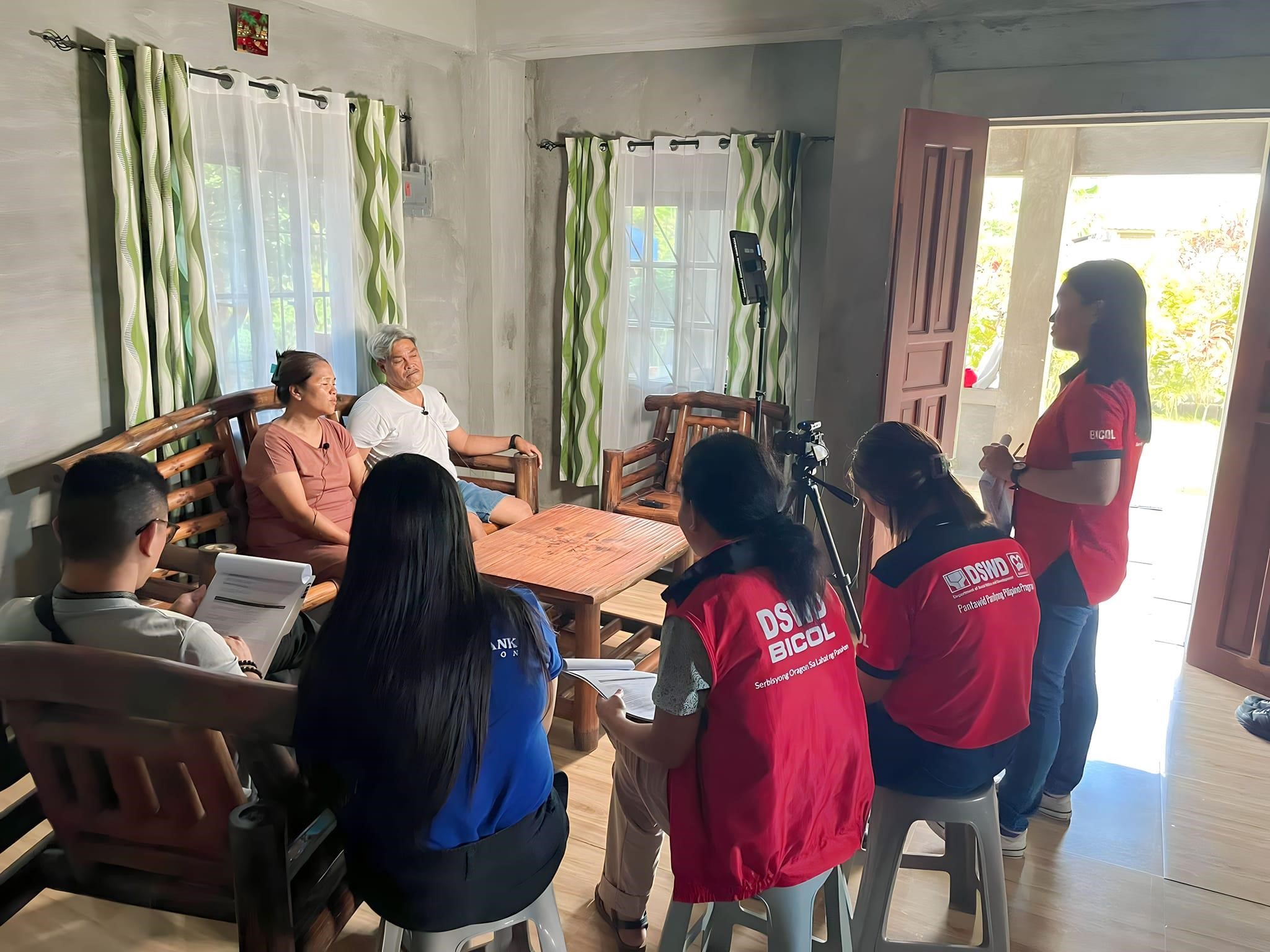 LEGAZPI CITY – Following a three-year hiatus due to the COVID-19 pandemic, the Department of Social Welfare and Development Field Office V (DSWD FO V) is set to award the winners of the 4Ps Huwarang Pamilya and Exemplary Children Regional Search 2023 who exhibit strong family ties, demonstrate positive Filipino values, and illustrate positive impact in their community on September 14, 2023 at Legazpi City, Albay.
"Our program beneficiaries, whom we regard as partners in the implementation of the 4Ps, deserve to be recognized. The purpose of this search is not to hurl them against one another, but to enable them to express what they have experienced as recipients of the program for their fellow 4Ps members and even non-4Ps to benefit from and emulate," DSWD Bicol Regional Director Norman S. Laurio said.
Since 2012, the search has been recognizing family and child beneficiaries who, despite their struggles of poverty, are able to comply with program conditions, maintain unity within their families, and remain active citizens in their communities.
Both activities identify program beneficiaries who can be allies and ambassadors in communicating program messages and recognize their commendable traits and hard work that other 4Ps families and children could take as an example.
Nominees for Huwarang Pamilya must be beneficiaries of the program for at least two years, have good standing in the community with no derogatory records, whose income does not come from gambling, prostitution, child labor, extortion, or other similar illegal resources, be 100% compliant with all the conditions of the program, and be level 3 per the latest Social Welfare and Development Indicator (SWDI) assessment of the DSWD.
For the Exemplary Children, the major qualification requirements are the following: a.) Any 4Ps child aged 10 to 14 by October 31 of the competition year; b) Involved with the program for at least one (1) year; c.) Enrolled in school and compliant with the 85% school attendance requirement of the program; and d.) With good scholastic standing – no grades below the passing mark, non-repeater.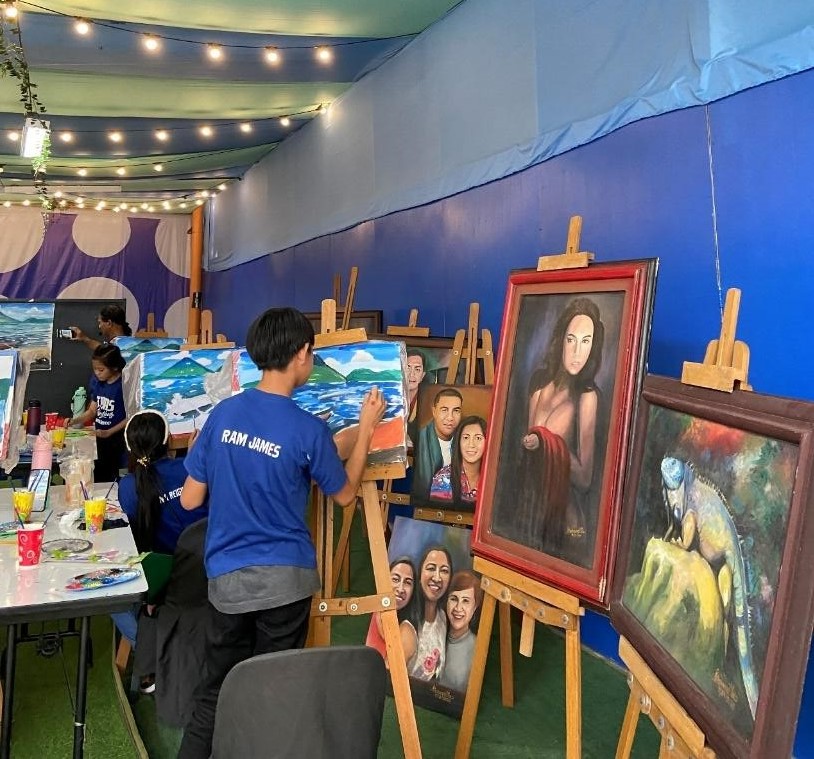 In the region, seven Pantawid children will be competing with each other through the following criteria: behavior and practice; awareness, advocacy, and talent; intelligence and wit; community and school participation; and aptitude and appearance. These contenders are from, Ligao City, Albay; Vinzons, Camarines Norte; Baao, Naga City, and Goa, Camarines Sur; Virac Catanduanes, and Gubat, Sorsogon.
Meanwhile, during the Huwarang Pantawid Pamilya Regional Desk validation conducted last July 3, 2023, four (4) families were selected and deemed eligible for regional field validation out of the eight (8) entries from the province of Albay, Camarines Norte, Camarines Sur, Catanduanes, Masbate, and Sorsogon.
The four families who underwent regional field validation last August 1-4, 2023 were from Guinobatan, Albay; San Lorenzo Ruiz, Camarines Norte, Pili, and Naga Camarines Sur.
These top 4 families will get cash prizes, plaques, and certificates of recognition on September 14, 2023.
The winner of the regional search will attend the National Pantawid Pamilya Family Day in the second week of October in Metro Manila, together with other regional winners from all over the country.
It can be recalled that the 2019 Huwarang Pamilya Regional Winner in the Bicol Region is the family of Ana Lisa Palima from Brgy. Malawag, Nabua, Camarines Sur while the Exemplary Child is Jeorge Benedict M. Galon from Naga City, Camarines Sur.
At present, the Palima family continues to live with the ideals and aspirations of the program. Nanay Analisa is serving as a barangay health worker while her eldest daughter Nikki Ann is already a licensed Electronics Engineer and is currently working as a Quality Assurance Engineer in a manufacturing company in Laguna.  On the other hand, Benedict is a Grade 9 student at Unibersidad de Sta. Isabel (USI) enjoying a full academic scholarship and is a consistent academic awardee.