DSWD inaugurates new AICS Masbate Satellite Office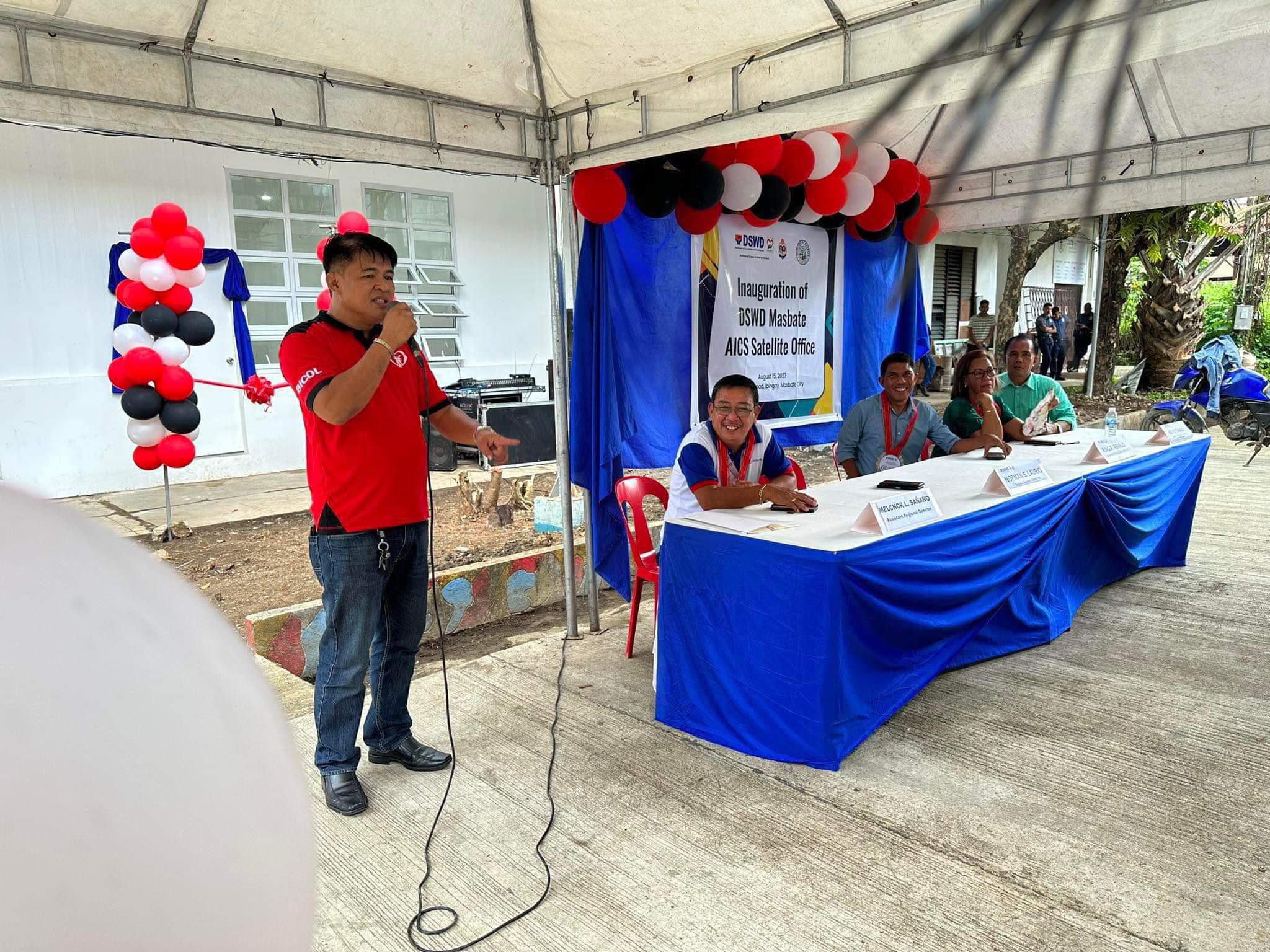 City of Masbate – In a significant gesture of collaboration and dedication to public welfare, the DSWD Field Office V, together with the Provincial Local Government Unit (PLGU) of Masbate, celebrated the blessing, inauguration, and Ceremonial MOA Signing of the newest Assistance to Individuals in Crisis Situation (AICS) Satellite office in the City of Masbate on Tuesday, August 15, 2023. This is located within the Masbate Provincial Capitol, Capitol Grounds in Barangay Ibingay, Masbate City.
The inauguration ceremony was graced by DSWD FO V Regional Director, Norman S. Laurio, who commended the collaborative efforts between the Provincial Local Government and the agency.
In his speech, RD Laurio expressed Secretary Rex Gatchalian's gratitude to the local government for their steadfast commitment to the welfare of their people.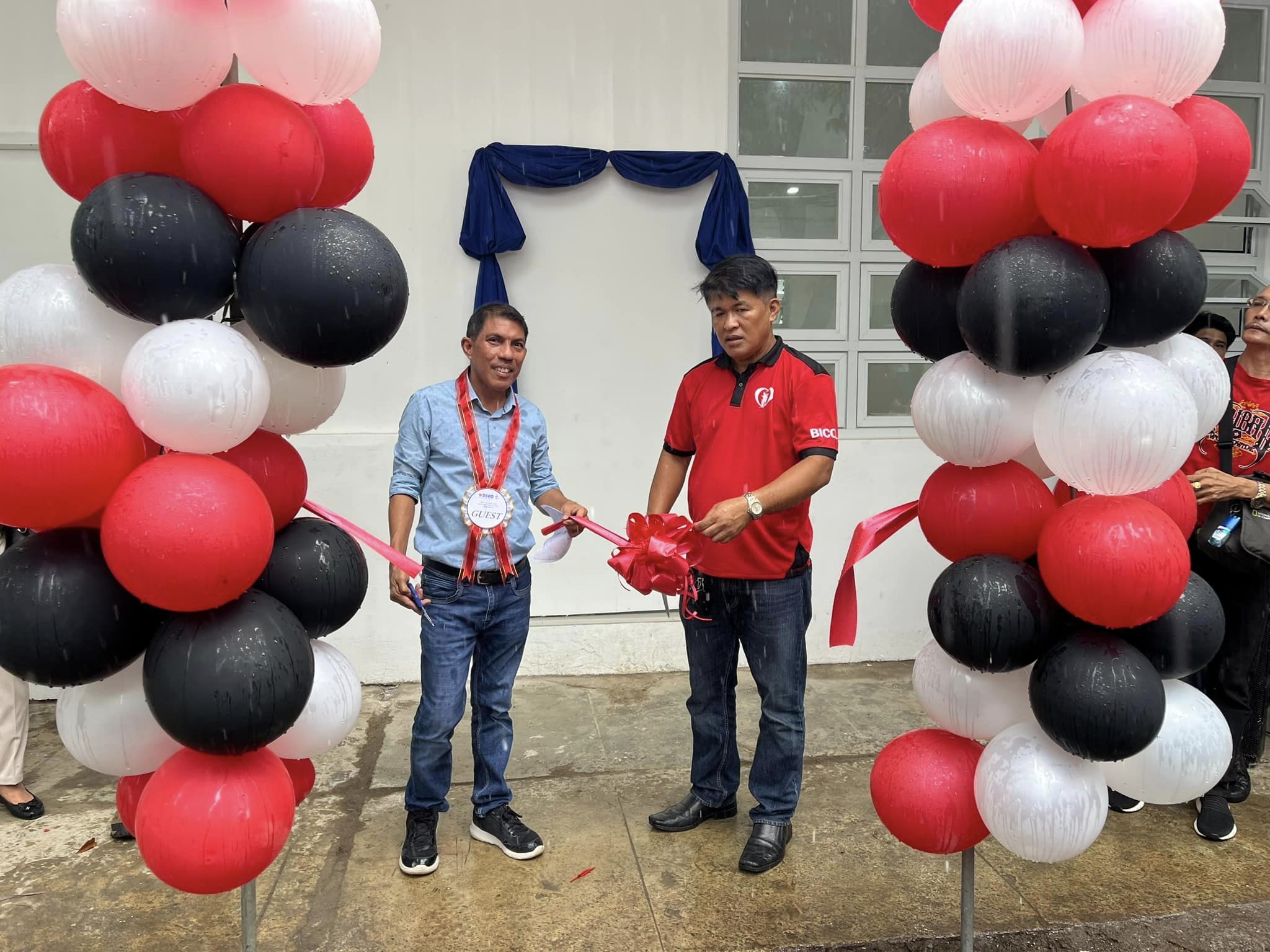 "This new AICS satellite office will greatly facilitate our operations and enable us to respond more effectively to the needs of the community especially that Masbate is an island province. The Secretary extends his heartfelt appreciation to the Provincial Local Government of Masbate headed by Governor Antonio T. Kho, for their unwavering support to our programs and services," Director Laurio.
This new Masbate AICS office marks the seventh of the satellite offices established across the Bicol Region during his stint.
In his message, Director Laurio emphasized the support of the Provincial Local Government of Masbate headed by Governor Antonio T. Kho for the unwavering support to the programs and services of the DSWD.
Since the commencement of Director Laurio's tenure, this newly inaugurated office marks the seventh AICS Satellite office to be opened across the Bicol Region.
Also present during the event were the DSWD Assistant Regional Director on Operations Melchor Sañano, Provincial Local Government Officials, including Provincial Administrator Rino Revalo, Provincial Social Welfare and Development officer Amy B. Danao, Provincial Public Information Officer Long Logronio and the SWAD Masbate staff headed by Laramie Ocharan.
The new office is projected to commence operations this August 2023, where in it will offer services to processing the AICS program and will cater to approximately 100 clients per day.
The inauguration symbolized a significant step towards fostering stronger partnerships in the pursuit of social welfare and development in the Province of Masbate.
DSWD Field Office V is committed to service excellence in order to bring the social services of the agency closer to the communities.