Mga Bayani ni Lualhati Children's Storybook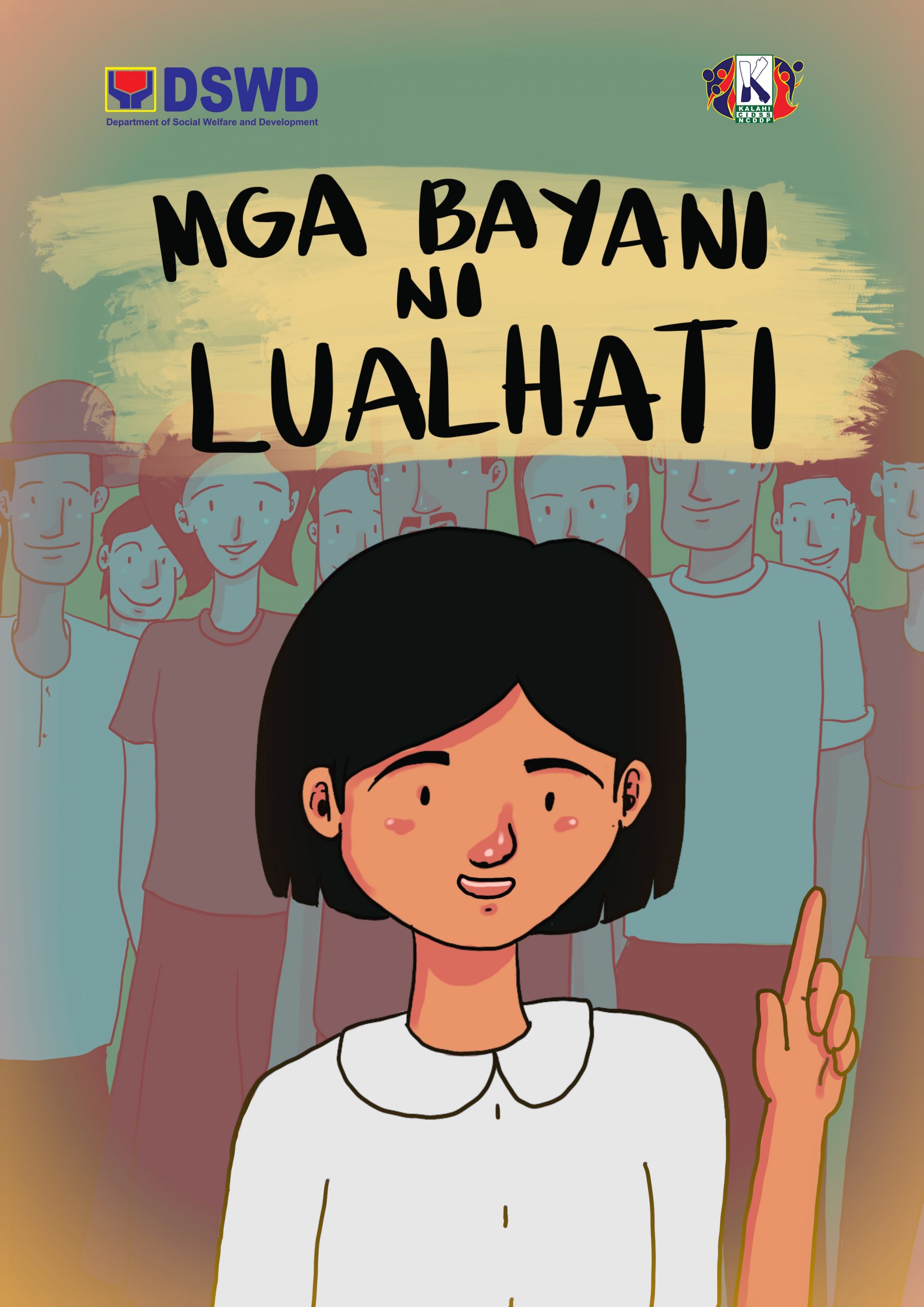 This book was produced by the Department of Social Welfare and Development Kapit-Bisig Laban sa Kahirapan – Comprehensive and Integrated Delivery of Social Services (DSWD Kalahi-CIDSS) Social Marketing Unit to share the message to youth and future generations the importance of communal unity.
The Kalahi-CIDSS is a project of DSWD that aims to strengthen community participation in the implementation of development projects. The program also gives opportunities to residents in identifying problems and solutions depending on the context of each community.
This book also intends to disseminate awareness to children and parents that participating in development projects shows an act of heroism in alleviating poverty. Kalahi-CIDSS is also pushing that every person can be a hero in the simplest ways.
This book also encourages the public that it's time to support Community-Driven Development.
Download this storybook through the link provided below: