Over 5,000 4Ps students convene for Youth Development Sessions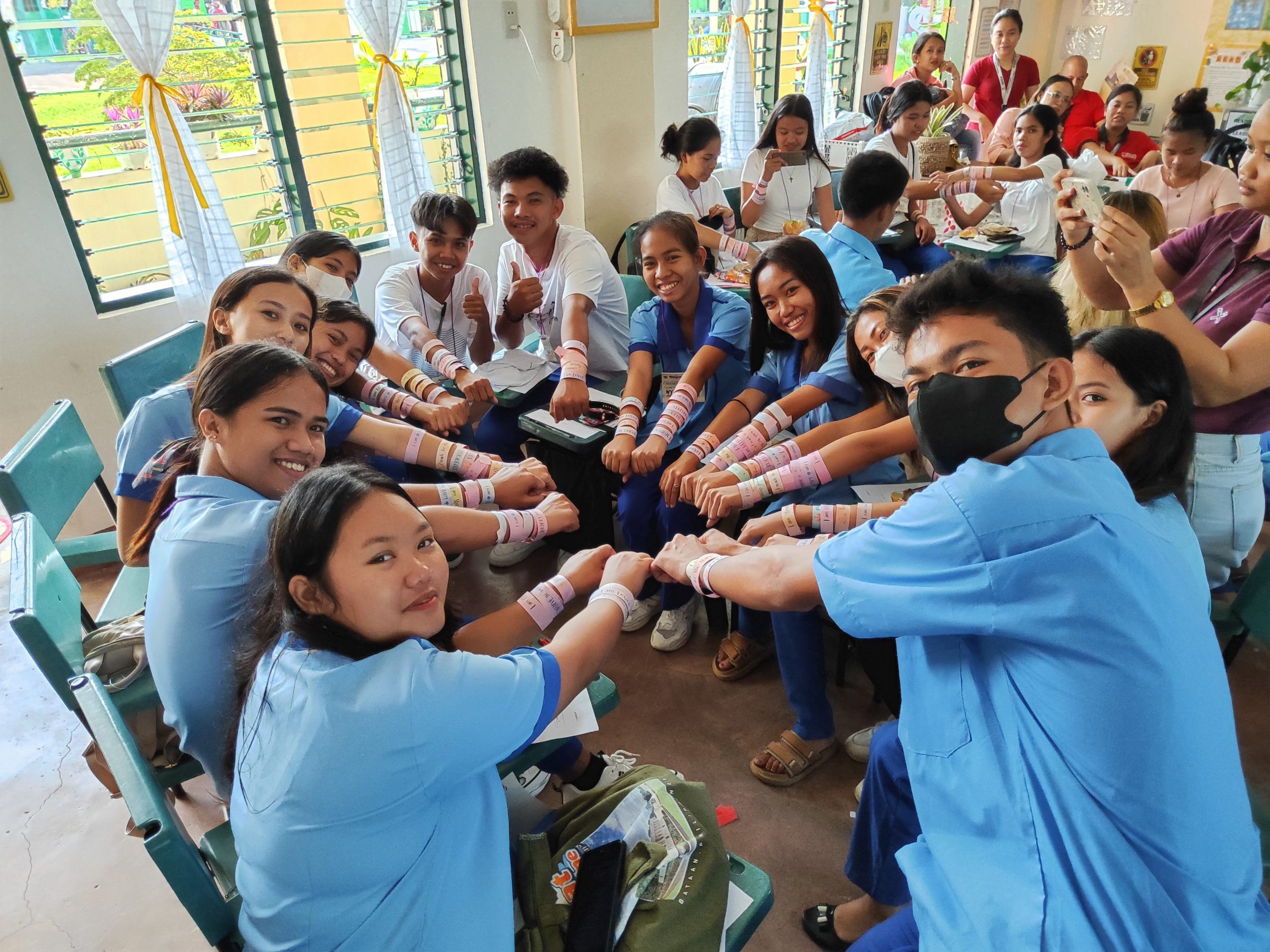 LEGAZPI CITY – To equip the Pantawid Pamilyang Pilipino Program (4Ps) students to thrive in a competitive world that demands proficiency beyond the basics, 5,878 participants attended the Youth Development Sessions (YDS) on Career Readiness which was facilitated by the Department of Social Welfare, and Development (DSWD) Field Office V in partnership with the Department of Education (DepEd) and Local Government Units (LGUs).
The YDS was specifically designed for high school students within the 4Ps Program in the 114 secondary school facilities in the whole region. This session service for the youth is anchored on the 4Ps human development investment program that targets specifically adolescent development covering themselves to family, peers, and community. Out of 5,878 participants, 1,141 are non-beneficiaries.
These development sessions are significant in achieving a holistic and optimal adolescent development not just for Pantawid beneficiaries but also for non-4Ps members given the potential risks posed by peer pressure, early pregnancy, substance misuse, social media dangers, and related issues that may lead to problems like absenteeism, delinquent behavior, and other problematic conduct.
Moreover, this activity contributes to the goal of the Pantawid Program that all children are in school, eventually graduate, and have gainful employment or businesses to reduce intergenerational poverty.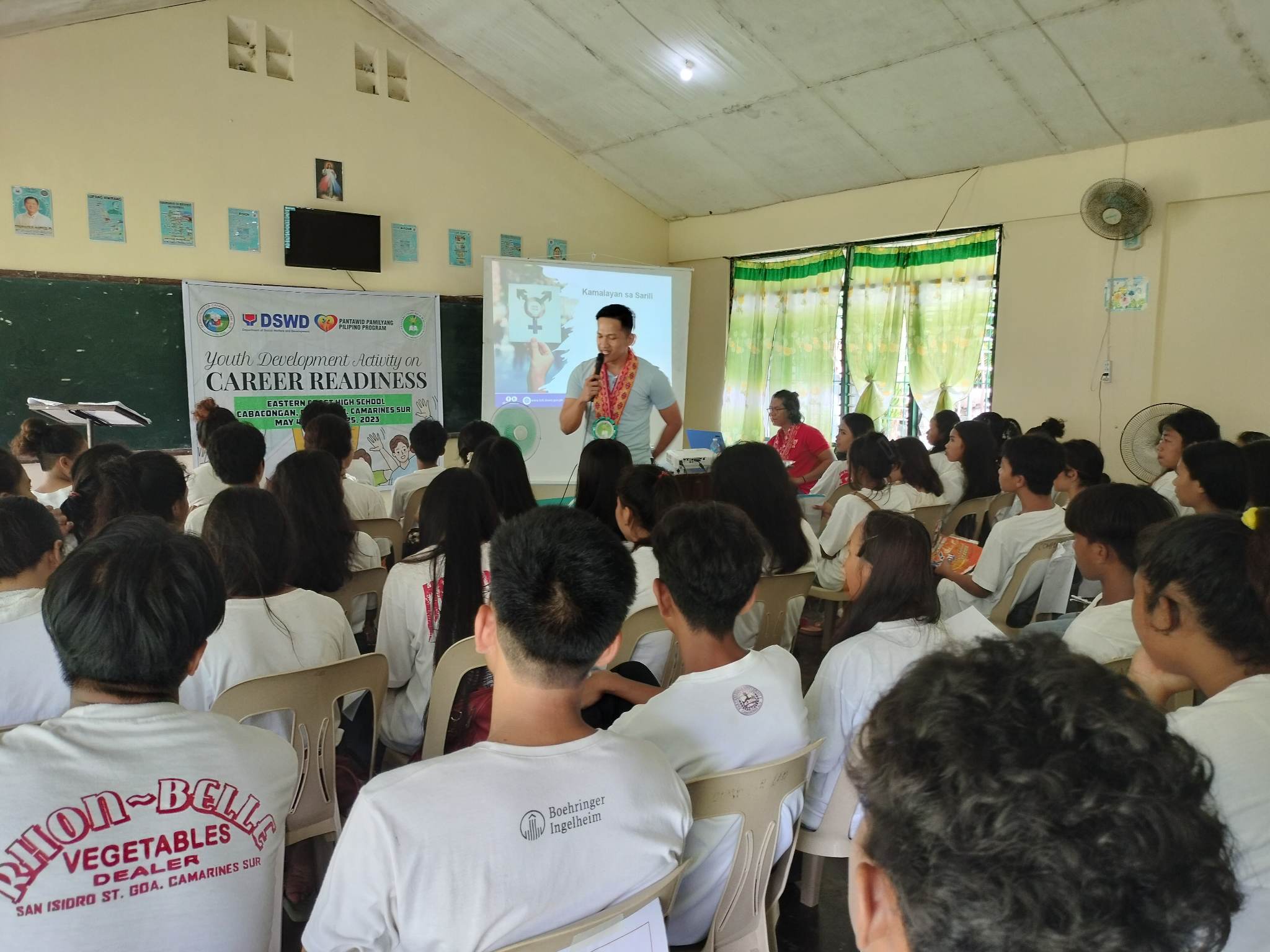 The YDS on Career Readiness includes four sessions which started from the month of March until June 2023. Session 1 – Dream On, Dreamers; Session 2 – BElieve in YOURself (BE YOU); Session 3 – Pagsulat ng Application Letter at Resume and Session 4 – Handa Na Ba Ako? Paghahanda Para sa Job Interview.
This series of discussions allows the students to obtain the necessary knowledge and practical learning approaches for acquiring skills vital to their chosen career paths.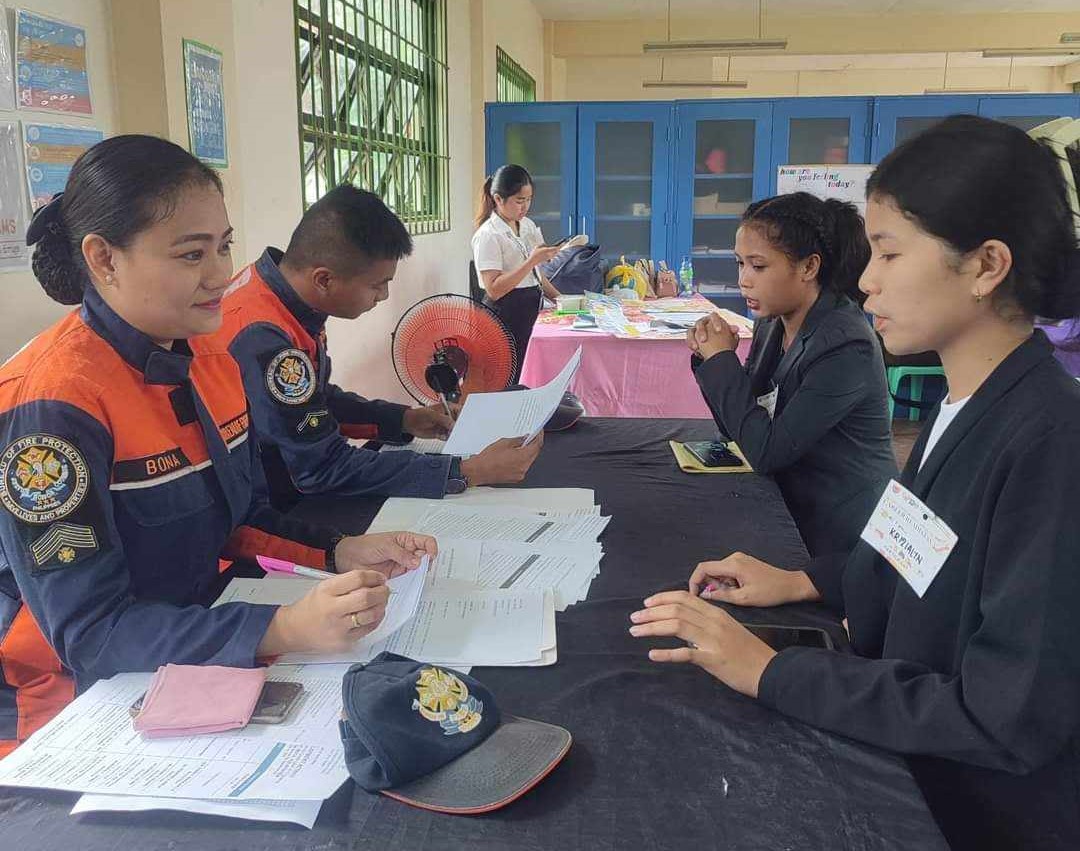 Among the 5,878 participants, 2,955 or 50.95% of the participants successfully passed the mock job interview.
Youth Development Sessions under 4Ps were established through the National Advisory Council (NAC) Resolution No. 34, Series of 2016. The primary aim of YDS is to foster the growth of essential life coping skills and character development among Filipino youths.