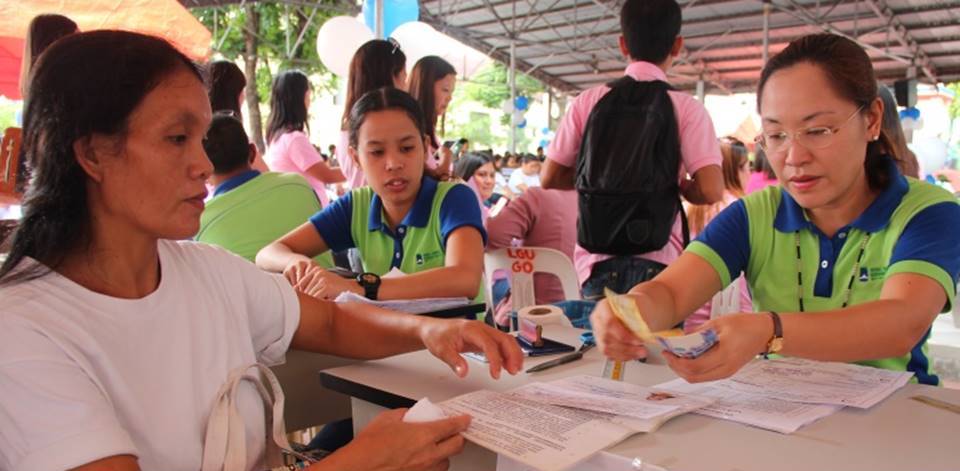 The Department of Social Welfare and Development Bicol continuously fulfill its mandate of providing social services to the disadvantaged and marginalized sectors of the society through the Modified Conditional Cash Transfer for Indigenous People (MCCT-IP) of Pantawid Pamilyang Pilipino Program (Pantawid Pamilya).
Currently, a total of 6,038 household IP in Geographically Isolated and Disadvantaged Areas (GIDA) benefitted from the said program. Of the total household IP beneficiaries, 1,007 of which comes from Albay, 1,884 are from Sorsogon, 2,908 are from Camarines Sur and 239 are from Camarines Norte.
MCCT-IP is an innovation of the Pantawid Pamilyang Pilipino Program that provides cash grants and social welfare assistance to IP families not covered by the regular Pantawid Pamilya.
It aims to empower, promote, and protect the IPs from any unavoidable adverse effects caused by the development process.
According to Regional Director Arnel B Garcia, the MCCT-IP is more culturally responsive in improving our partner IP-beneficiaries access to basic social services such as health, nutrition and sanitation, and to formal and non-formal education.
The beneficiaries of the said program are IPs that are vulnerable and disadvantaged based from the assessment done by DSWD staff (community facilitator) and those that are outside or inside their ancestral domains particularly those with no or limited access to social services and with children 0-18 years old.
Like the regular pantawid pamilya program, the identified beneficiaries received a cash grant of P500 for health and P300 for the education of children who are in elementary or P500 who are in high school for a maximum of three children per family.
But, there are certain corresponding conditions to comply which are 85% attendance of all IP beneficiary children and adults enrolled in school. Regular health status monitoring of pregnant and lactating women, full immunization for children and pregnant women, deworming for children, pre and post natal care and should deliver in birthing facilities and attendance to community family development session.
MCCT Focal Person Sharlyn Altavano said that as of present a total of P1,121,200 cash assistance are provided to beneficiaries in the Province of Albay particularly in Municipalities/Cities of Guinobatan, Tiwi, Tabaco, Polangui, and in Camarines Sur in the municipality of Goa.
"We are currently conducting pay-out for the remaining provinces and it will be up to end week of December," she added.***G.Lindio, IO-Pantawid